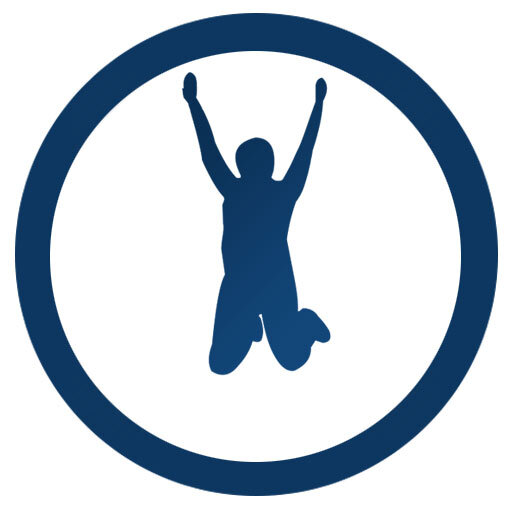 Hypnotherapy For Confidence Session
Please pick a date on the calendar and choose a time that suits you.
BOOKING & CANCELLATION POLICIES An $80 deposit is required for all bookings. Cancellations or rescheduling with less than 24 hours notice incur a loss of deposit fee. Deposits are returned within 3 working days.
Click here for more information
Price/session: $220 pay as you go. Or pay $190 per session, when you book 4 sessions.
Number of sessions recommended: 4
Session Duration: 90 min for the first session, 60 min for all subsequent sessions
Clinic Location: Sydney CBD
Available Days: Sun, Mon, Tue and Wed
Includes Audio After Care