"You achieving your goal is my success."
"You achieving your goal is my success."
Hypnotherapy Sydney In the Heart of the CBD
How can I help you today?
Hello, welcome to Hypnotherapy Sydney. I am Tim Thornton, and I work as a Master clinical hypnotherapist using psychotherapy techniques and strategies. I'm also an NLP Master practitioner, life coach and systemic family constellations facilitator. All of these modalities are complementary and work well together. My other qualifications include Rapid Core Healing- RCH, and Emotional Mind Integration – EMI.
EMI is a versatile tool that gives predictable and fast results for dealing with an array of issues that all have an underlying root cause of emotional trauma. Delivered hypnotically, but it's much more, its also a Neurotherapy. The brain is always changing, and you can forge new pathways and create new habits, known as neuroplasticity. You can remove a behaviour or thought or an addiction directly from the brain with neurotherapeutic strategies. Its unique philosophy, theory, process and techniques. EMI is influenced by the Systemic Family Constellation philosophy and a range of other proven and compatible modalities.
Family Constellations is a systemic psychotherapy that is deep, experiential, profound and with fast results. The Constellation process is a powerful way to tap into what holds people back from reaching their potential regarding relationships, success and wellness. I've been providing services in Sydney since 2006.
As a hypnotherapist, I help people achieve their goals utilising their subconscious mind. When the conscious and subconscious functions have engaged the self-healing, and self-calibrating processes can operate again. Often the natural stasis capabilities have become dormant or atrophied due to too much stress and anxiety, or just not knowing how to make proper use of it.
In my Sydney Hypnotherapy clinic, I offer professional clinical hypnotherapy and psychotherapy for various issues as well as NLP and life coaching for all personal goals.
Achieve your goals with hypnosis
---
Sydney hypnotist Tim Thornton
---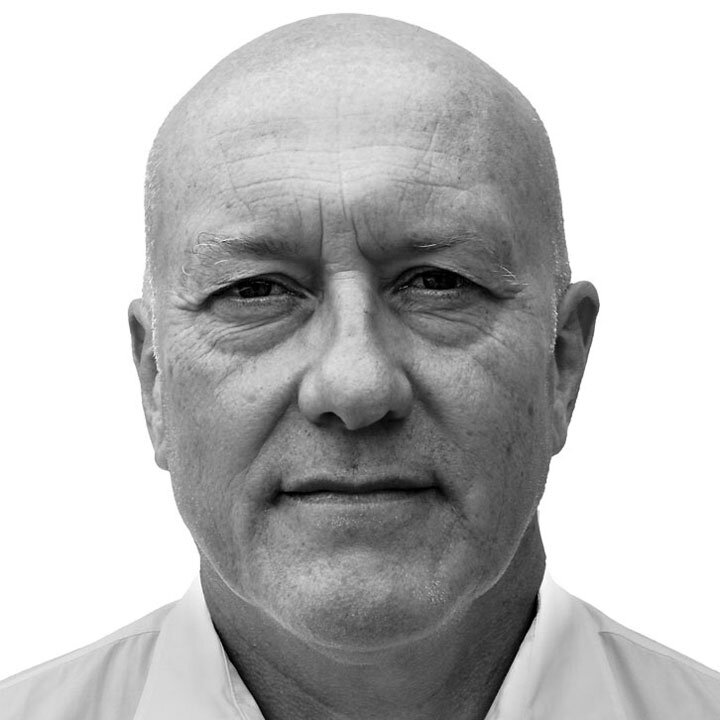 Connector.

Master clinical hypnotherapist

Clinical member of Professional Clinical Hypnotherapists of Australia Inc & the National Hypnotherapists Register Australia

Connector.

Master NLP practitioner

Member of the Australian Board of Neuro-Linguistic Programming

Connector.

Family constellations facilitator

Family Constellations is systemic psychotherapy that is deep, experiential, brief and profound.

Connector.

Personal success coach

Qualified in coaching to help clients succeed their goals without the element of therapy
Tim is a registered member of the ABNLP, NHRA and PCHA.
More about me
What my clients say
Be inspired by other peoples success stories.
Dear Tim,
I just wanted to thank you again, Raquel hasn't pulled her eyelashes for over six weeks now and they're growing back. She seems to be much happier in herself too, at home and at school.
This…
More success stories