Personal success hypno coaching Sydney
Want to get your life back on track?
"If my mind can conceive it and my heart can believe it, then I can achieve it"
Muhammad Ali
My success coaching will help you with your goals, such as starting your own business, fast tracking your career, increasing your income. Also with intangible goals, such as self-confidence, happiness, self-worth and the like. Coaching will assist you to become the best you can be, to achieve your goals quicker and to break through the old beliefs and issues that hold you back.
We are all confronted with challenges and obstacles on our journeys to achieving our personal success.
If you are feeling stuck in everyday life, unfulfilled with your career, unhappy with your relationship or confused about your purpose in life? Personal success coaching can help you to overcome your obstacles. I can provide you with modern coaching tools to take action.
With NLP and hypnosis you can build your confidence , find your inner resources to get to where you want to be.
Imagine being able to create a more calm and fulfilment in your personal life. Coaching is the process of awakening your own brilliance, wisdom, confidence, and clarity.
You will become the best you can be!
I combine the powerful psychological tools and skill sets that I've acquired in over a decade of clinical experience as a master hypnotherapist and NLP practitioner.
My Success Coaching is effective because it not only uses modern coaching strategies but I also will harnesses the resources of your subconscious and conscious mind, to assist you in focusing all your energy to realise your goal. Excuses and procrastination eliminated and with realistic and accountable goals set, the process becomes not only less exhausting, but faster and fun too.
I can help you achieve your goals quicker
The client in the coaching process has the advantage of someone in their corner, someone who is accountable in achieving the same aim, with anticipation and foresight.
Success coaching isn't another book or work shop, it's a dynamic process.
Perhaps you have read many self help books and or attended workshops and seminars to increase motivation, improve your health or to feel happier with your life.
If you honestly ask yourself how much positive change the book brought you, then you will perhaps have to admit that most self help books offer good content, most courses are inspiring in the short term but it's hard to implement the ideas and suggested changes in actual life.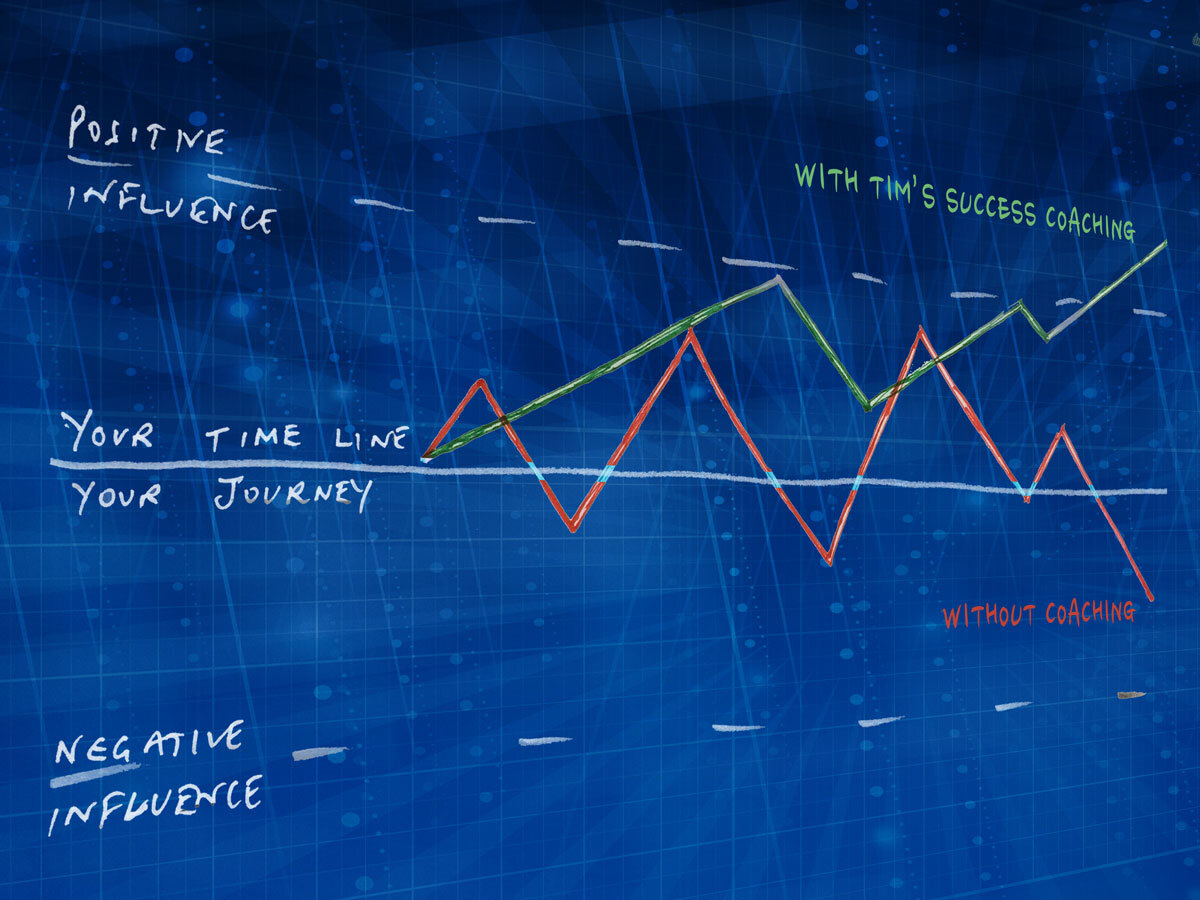 My personal story
Almost a lifetime ago when I was 12 years old I wanted to learn judo. There was a well a established judo club in the city I lived in and quite soon I was attending my first lesson in my white judogi uniform and white belt.
Increasing your health, wealth and motivation
It's often difficult for us to change because our behaviour and thinking is largely controlled by our conscious mind. The good news is NLP Coaching allows you to access the powerful subconscious mind where there's an almost limitless and mainly unused resource. Once a person accesses this power house, then the possibility to make the changes comes about.
Are you ready to succeed?
If you are ready to take the next step it's simple. You can email me, or call and we can arrange a no obligation 30-45 minute free phone consultation. Personal Success Coaching gives you all the tools and assistance you'll need to achieve your goals.
Success NLP coaching in the heart of Sydney and world wide
Hypno Coaching
From: $225.00 Inc. GST
Please pick a date on the calendar and choose a time that suits you.
BOOKING & CANCELLATION POLICIES An $80 deposit is required for all bookings. Cancellations or rescheduling with less than 24 hours notice incur a loss of deposit fee. Deposits are returned within 3 working days.
Price/session: $225 pay as you go, or pay $195 per session when you book & pay in full for 4 sessions.
Number of sessions recommended: 4- spaced weekly or fortnightly for maximum traction & best results
Session Duration: 90 min for the first session, 60 min for all subsequent sessions
Clinic Location: Sydney CBD
Available Days: Sun, Mon, Tue and Wed
Includes After Care
Hypnosis is a good option for many issues, the most common ones are above. Others include, lack of libido, erectile dysfunction, PTSD- post traumatic stress disorder and issues such as accelerating a slow healing process, plus more. And if you have another issue that you'd like to discuss, please don't hesitate to contact me using the form at the bottom of this page.