"You achieving your goal is my success."
"You achieving your goal is my success."
Hypnotherapy in the heart of Sydney
How can I help you today?
Hello, I'm Tim Thornton and I work as a master clinical hypnotherapist, providing hypnotherapy in Sydney since 2006.
As a hypnotherapist, I help people access their limitless but undervalued subconscious mind. I help them to engage the self-healing and self-calibrating qualities that have become dormant or atrophied due to too much stress and anxiety, or just not knowing how to make proper use of it.
In my Sydney Hypnotherapy clinic, I offer professional clinical hypnotherapy and hypnosis for various issues as well as life coaching for personal goals.
I make every effort to deliver a quality service to help my clients achieve their desired goals. Part of this strategy involves using 60-90 minute session times and only working with no more than 20 clients in a week. However, this still means in a given year I deal with many clients with multiple issues. The exposure to numerous varied clients and their issues is an exponential experience that benefits my clients.
Hypnosis is one of the best options to make rapid changes and a powerful tool to realise our potential. Achieve your goal with Hypnotherapy Sydney and be the best you can. I hope this website helps to give a realistic picture of my Sydney hypnotherapy clinic and brings you a little closer to the fantastic process of hypnotherapy.
Achieve your goals with hypnosis
---
Sydney hypnotist Tim Thornton
---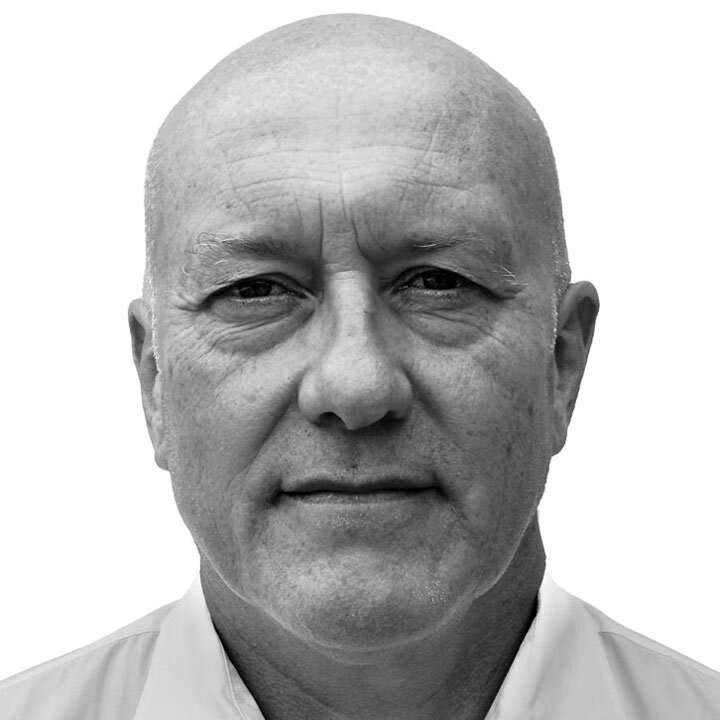 Connector.

Master clinical hypnotherapist

Member of Australian Hypnotherapist Association & National Hypnotherapists Register Australia

Connector.

Master NLP practitioner

Member of the Australian Board of Neuro-Linguistic Programming

Connector.

Senior mesmerist & trainer

Traditional European Mesmerism &
Javanese Magnetism

Connector.

Personal success coach

Qualified in coaching to help clients succeed their goals without the element of therapy
Tim is a registered member of the ABNLP, AHA and NHRA.
More about me
What my clients say
Be inspired by other peoples success stories.
Hi Tim, just wanted to let you know that I have lost my first 20kgs and this in under 5 months.
Thanks for the great help
More success stories